Tulum, México

"Little Piece of Heaven"
Retreat Testimonials
"What can I say except that this retreat is definitely one of the most important events in my life, there will a before and an after Ayahuasca."

Benoit V, France
Amazing!

"What an amazing experience. Everything from the staff, the place and the experience was beyond expectations. They hold very safe and loving space, if you've been thinking about doing this, take this as a sign, and go for it. Thank you to everyone! "

Sandra
"Hello everyone. What can I say. This was the most incredible spiritual,uplifting, life changing experience ever."

Ali Khalil
Why Drink Ayahuasca?
To Completely Surrender,
To Trust, and To Remember.

Healing People, To Heal The Planet!
What is Ayahuasca?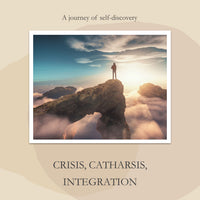 Medical Considerations
Safety, First. 
Ayahuasca Brew is Intensely Psychoactive. 
1. Please Consult Your Doctor. Before Ayahuasca Ceremony, or before discontinuing SSRI prescriptions. 

Please, "No" SSRI meds 6-4 weeks to avoid Hypertensive Crisis, 
2. Please Consult Your Doctor. About any personal history of Psychotic Illness, Bipolar, Non-psychotic Mania, Family History of Schizophrenia, or Heart Conditions.
3. Please Observe, La Dieta. 
4. Please Know, Ayahuasca Contraindications  
5. Please Listen, Ayahuasca Testimonials 

6. Please See, Ayahuasca, The Science.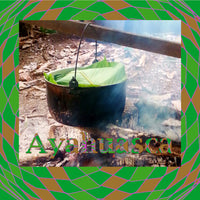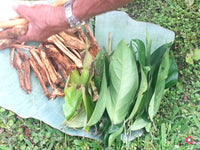 Legal
People of the Amazon Basin, including Brazil, Peru, Ecuador, Colombia, or Bolivia drink a Traditional Sacrament or Shamanic Brew.
Ayahuasca, or Yagé, "La Madre" or "La Medicina."
DMT is endogenous or natural to plants and animals, including humans.
Ayahuasca has at least two millennia of medicinal use in the Amazon. Despite the cultural heritage, some countries of the world do include Ayahuasca Brew in their classification of DMT, as a schedule one controlled substance.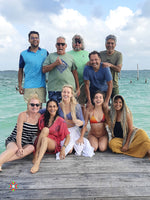 Ayahuasca Preparation
"You are not a drop in the ocean. You are the entire ocean in a drop."
Intention.